Life without art is like a body without soul. The idea to insert a lingering interest in a wider perspective and a hunger for beauty and understanding, using theatre as a tool is Bewajah Open-up.
To learn, explore and grow through intimacy with theatre. We have also organised various other workshops with kids in different areas of the Lucknow leading to a stage production.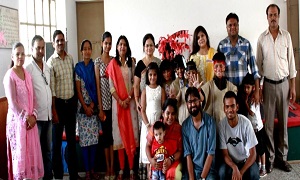 Step into the woods and make a course through nature. It looks as beautiful as it sounds. In complete silence, when you are able to hear the sounds of the ambience, you become able to reflect it on your soul.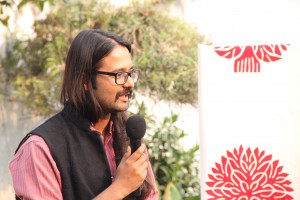 The aim of all the activities and games is solely focused to enhance the involvement of kids into toning their skills and become more interactive.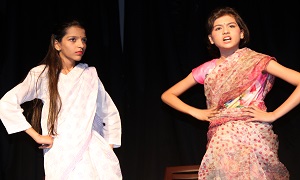 Preparation for small classroom presentations and using theatre as a tool and medium to promote its usefulness in daily life and not just a performing art.
Bewajah expanded its boundaries when it went to the Hardoi branch of the Seth M R Jaipuria School and conducted a Bewajah Open Up session on […]

Introducing children to various artforms leads to amazing results. The process of learning and growing gets a different boost when they get in touch with any […]