Open Up Development Program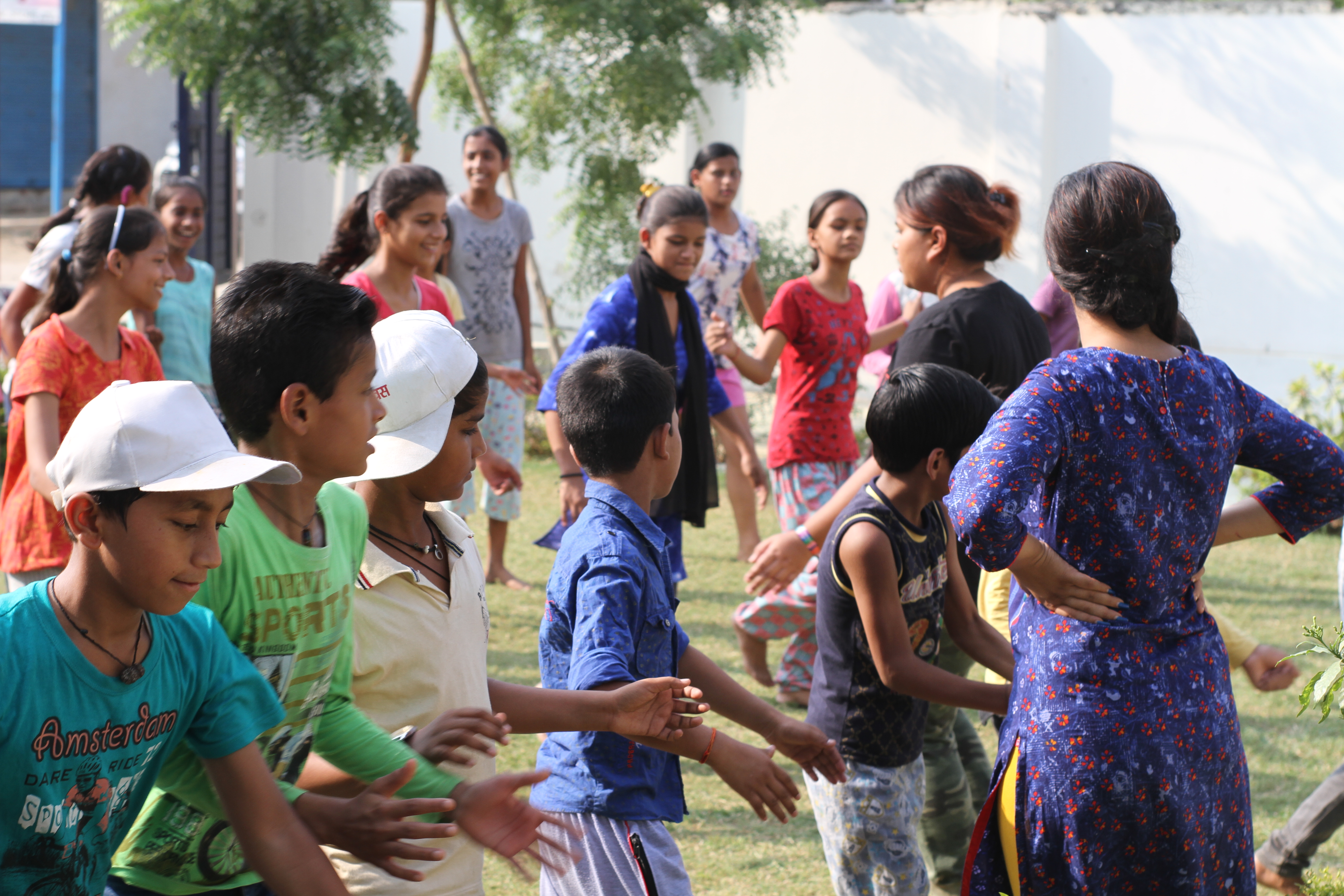 Every child should be capable of understanding the choices in life that enriches their experience as a member of society. In Indian classrooms, a child often tackles situations where their thoughts and feelings are undermined with regards to their age. Hence, they do not learn how to recognize, manage, and develop their emotions, losing their power of expression and self-confidence and growing up as adults who do not fully...[read more]
Project Ahinsa
Project Ahinsa is a youth-centric journey to develop young people's solidarity and leadership spirit. The program builds knowledge of the Indian social fabric through the systemic lens of caste, class, gender, and intersectionality. The term Ahinsa has a deep historical meaning in Indian society. Summarising the centuries of work and practise on the topic, we have categorised it...[read more]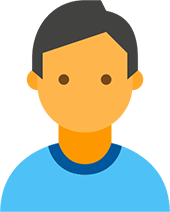 Agency in Children and Youth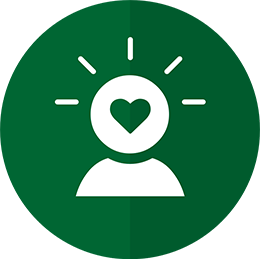 Awareness of Mental Health and Well-Being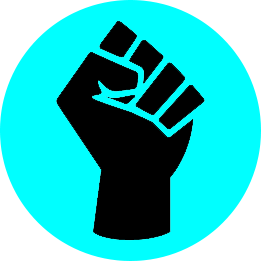 Leadership and Ownership in Youth
adolescents impacted under our projects
schools and colleges joined as partners
young people reached in our journey
Since you're here...
Thank you for showing your interest in our work. Bewajah is supported by people who believe in change, just like you do. Change is a process, not an event. It is a journey. And it would be our honour if you want to join us in this endeavour.
We hope you will consider our efforts and lend some support to our projects and actions. You can click on the button and make your contribution.