Open Up Development Program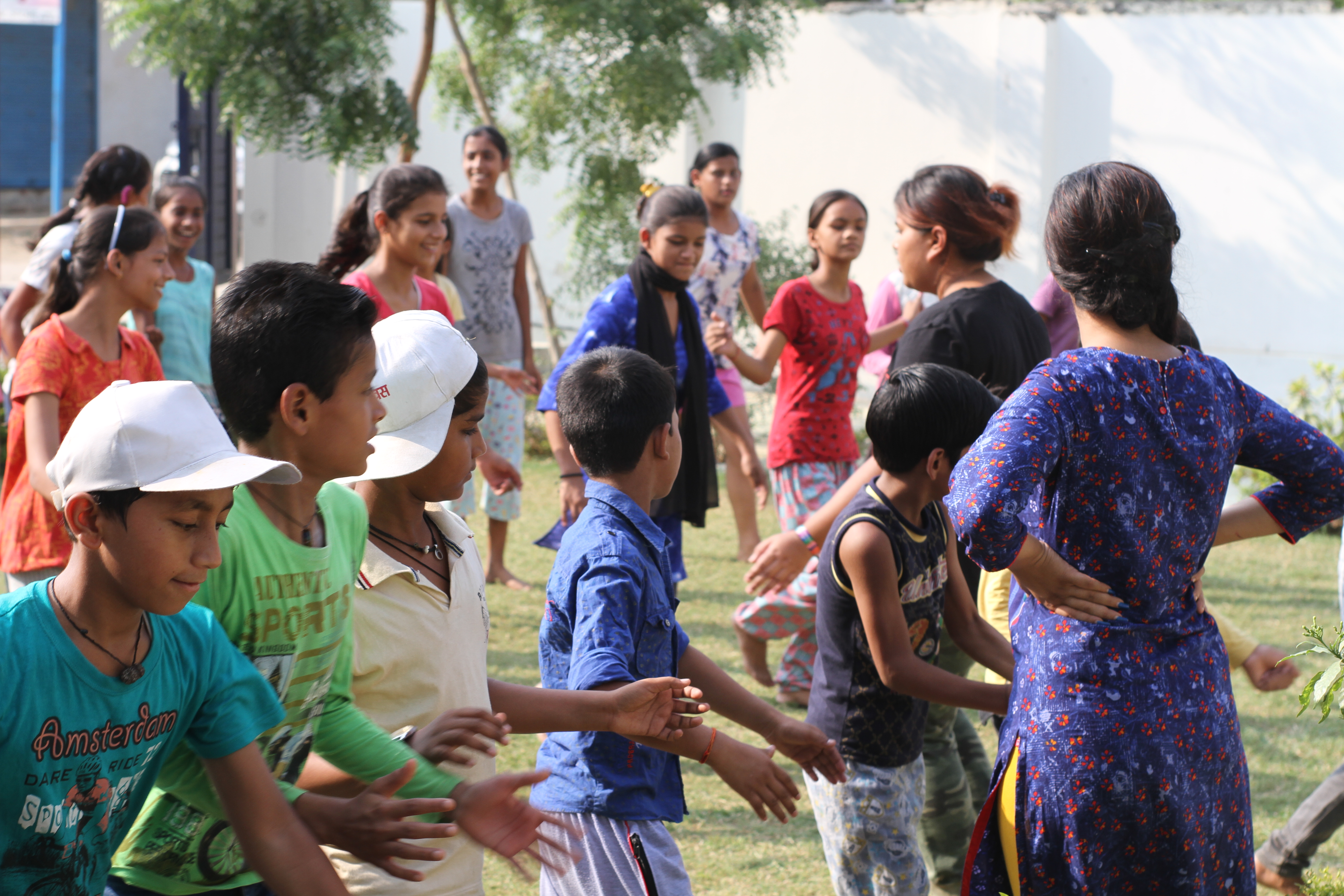 One of the leading programs run by Bewajah is the Open Up Development Program (OUDP). We engage youth and children to participate in specially crafted theatre activities and games where they learn how to tackle their life problems and positively influence their life choices by providing a better understanding of social scenarios and interpersonal exchanges. The OUDP functions as a theatre...
Project Ahinsa
The Project Ahinsa tries to develop a strong community of goal-oriented youth that can build inclusive space in the society to achieve sustainable peace. Violence adversely impacts every aspect of development. We use the understanding of nonviolent method that prevents violent methods and tactics from all forms of actions to create a more resilient, aware and responsible youth that actively works for their development. These youth...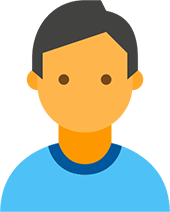 Agency in Children and Youth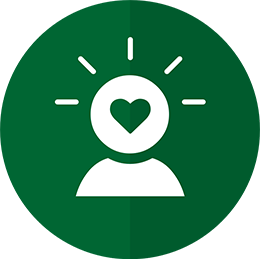 Awareness of Mental Health and Well-Being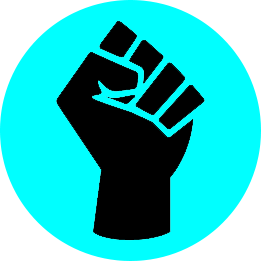 Leadership and Ownership in Youth
Be A Volunteer
Join the Bewajah community and be a part of the experience that we do not claim would change your life but might, in the least, leave you with something worthwhile. Be a part of our activities and show your enthusiasm towards art, literature and everything bewajah.