Bewajah is a non-profit organisation that works in social sector using different methods of art for teaching, learning, and growth. We work with kids in schools or join hands with other NGOs when we arrange sessions for underprivileged children, allowing them a chance to grow, learn and explore.
Bewajah has also earned a name for itself in creating events that promote various activities of art and literature in the city, through its culture and lifestyle. The knowledge of our team members in the field of theatre and social work helps us design and create ideas, sessions and projects that work for all round development and develops a healthy appetite for books, art and stage.
---
Bewajah as an organisation is working for the growth of art and the citizens by organising plays, dastaangoi events, talks on cultural topics, workshops to enhance people's skills and understanding of several art forms. Through electronic and social media we document and share the information that our team continuously is working on. We thrive to discover more means to connect with a wider audience and continue to work on such projects.
---

The soul of a city isn't recognised by its appearance; the factories, malls, and skyscrapers. History measures the people in the units of their participation with art and, language and literature.
Bewajah Theatre is another humble effort to bring people closer to the roots of living and lifestyle.
Life without art is body without soul. The idea to insert a lingering interest in a wider perspective and a hunger for beauty and understanding, using theatre as a tool.
To learn explore and grow through intimacy with theatre and other arts.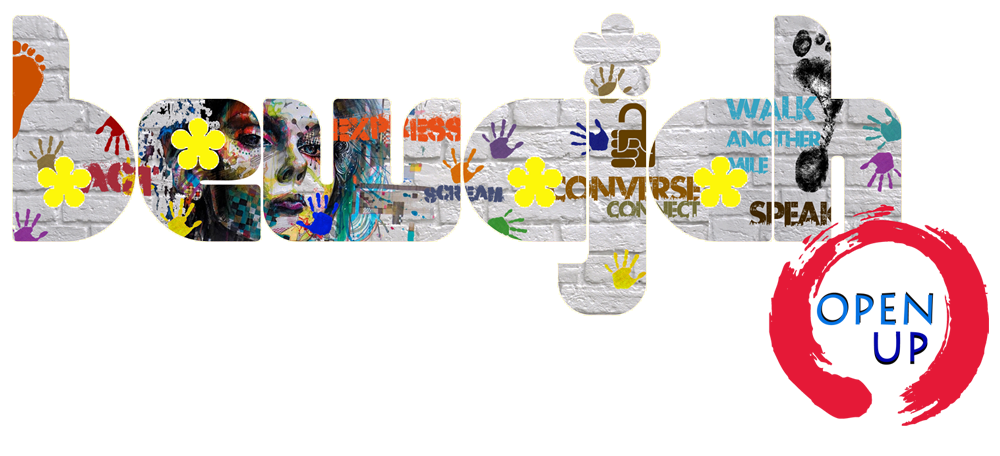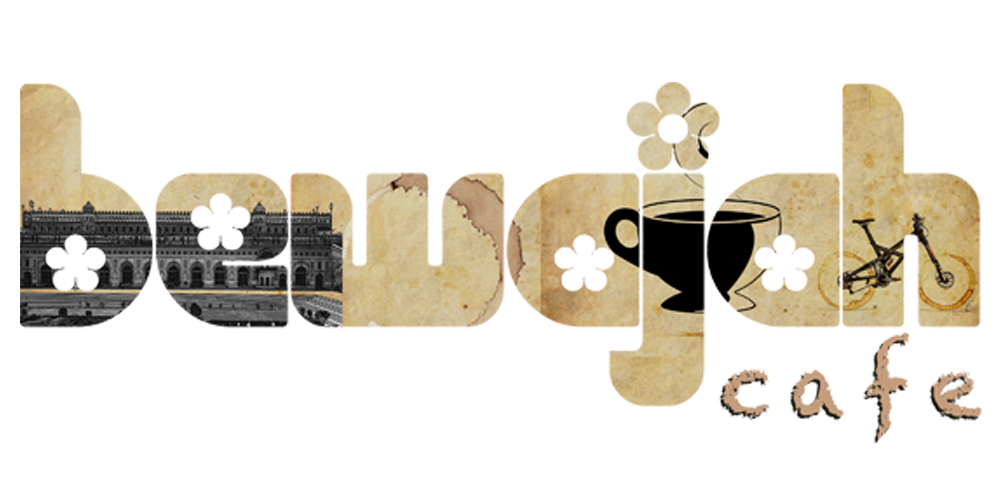 It's not just a place to sit down and have some tea (or coffee) while you're brooding over your book. It's a stage, it's an art gallery, it's a tiny world in itself filled with varieties of art, entertainment.
To bring out that lover of art in you. To enjoy your tea, watch a performance or simply just relax with your friends.
A journey within. Through Art, Literature, Theatre, Poetry... Bewajah Yatra is an experiment, an effort and another excuse to travel across regions which not only sooth your eyes but settle somewhere deep inside you.
The experience would already be remarkable — a traveller would know — but with Bewajah it might also be something special.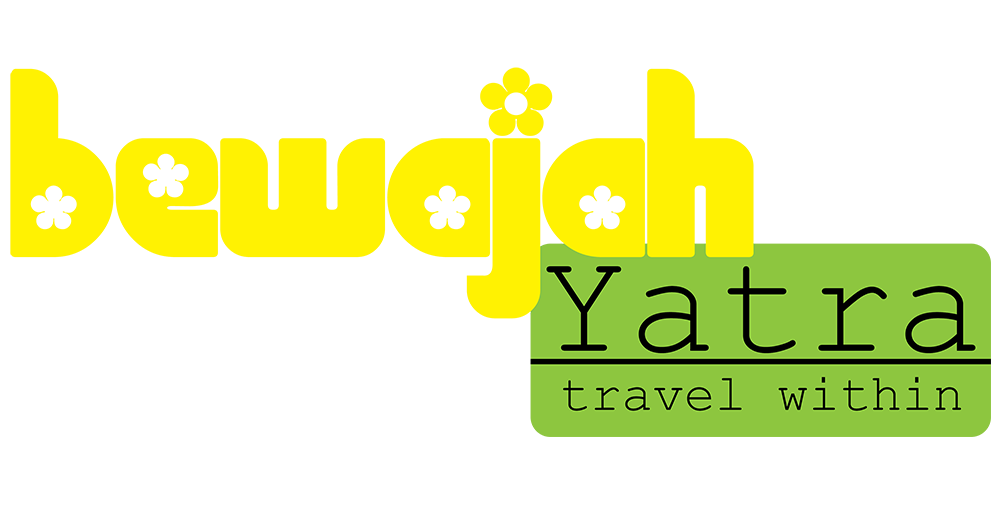 Bewajah is registered under the Society Registration Act (1860)
Registration No: # 2807