Bewajah is a non-profit organisation based in Lucknow that works with educational institutions to build agency in adolescents and youth so they can make self-empowering choices in their personal, social and academic sphere as an informed and aware individual and enhance their subjective well-being.


Our team consists of professionals with a background in theatre, arts, education and social sector who bring together their collective knowledge on using arts as a tool for social-emotional development. We all grew up with a lack of self-worth due to various factors in our personal lives. Arts became a medium to express, communicate and resolve our internal conflicts. The team works together in solidarity for persistent growth.
---
Bewajah envisions a world people have the agency to become the architects of their own future. Our mission is to nurture an ecosystem where young people take action to transform their communities to create a positive environment where children feel loved, worthy, and secure in their identity to positively influence their life choices.
Open Up Development Program (OUDP)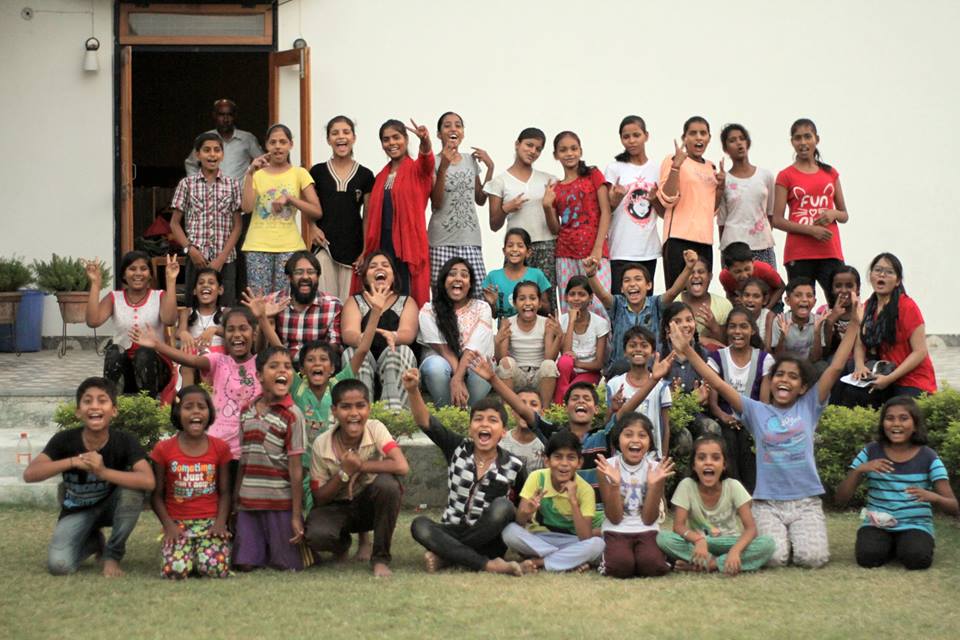 Every child should be capable of understanding the choices in life that enriches their experience as a member of society. In Indian classrooms, a child often tackles situations where their thoughts and feelings are undermined with regards to their age. Hence, they do not learn how to recognize, manage, and develop their emotions, losing their power of expression and self-confidence, and growing up as adults who do not fully realise their potential.
Open Up addresses this barrier by putting a strong emphasis on expression and dialogue with children. Beyond providing a space for speaking up and interacting, children should be able to connect their inner thoughts and master their own narratives.
Project Ahinsa is a youth-centric journey to develop young people's solidarity and leadership spirit. The program builds knowledge of the Indian social fabric through the systemic lens of caste, class, gender, and intersectionality.
The term Ahinsa has a deep historical meaning in Indian society. Summarising the centuries of work and practise on the topic, we have categorised it in three important values:
Social Fraternity, Equality for All, & Freedom from Violence.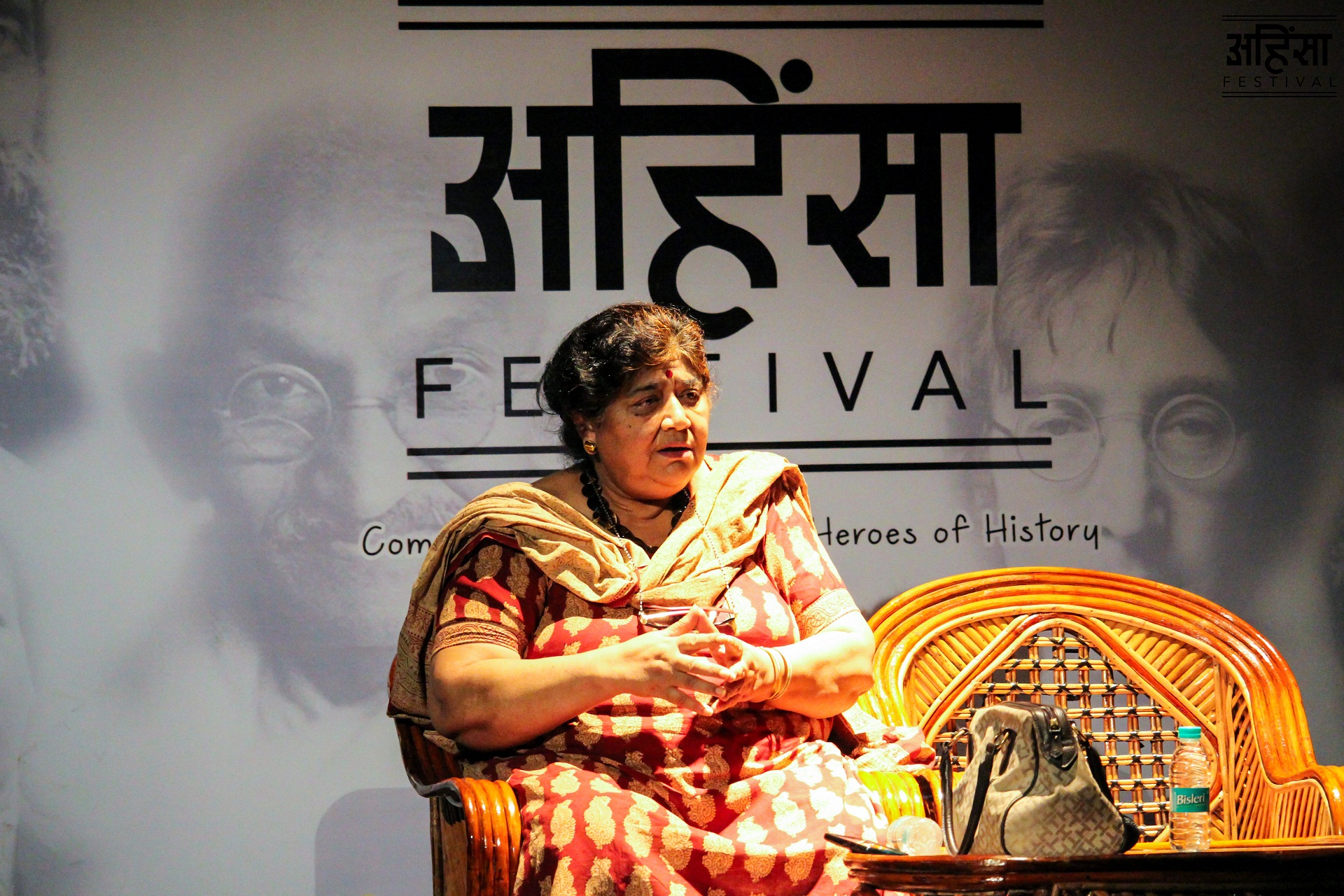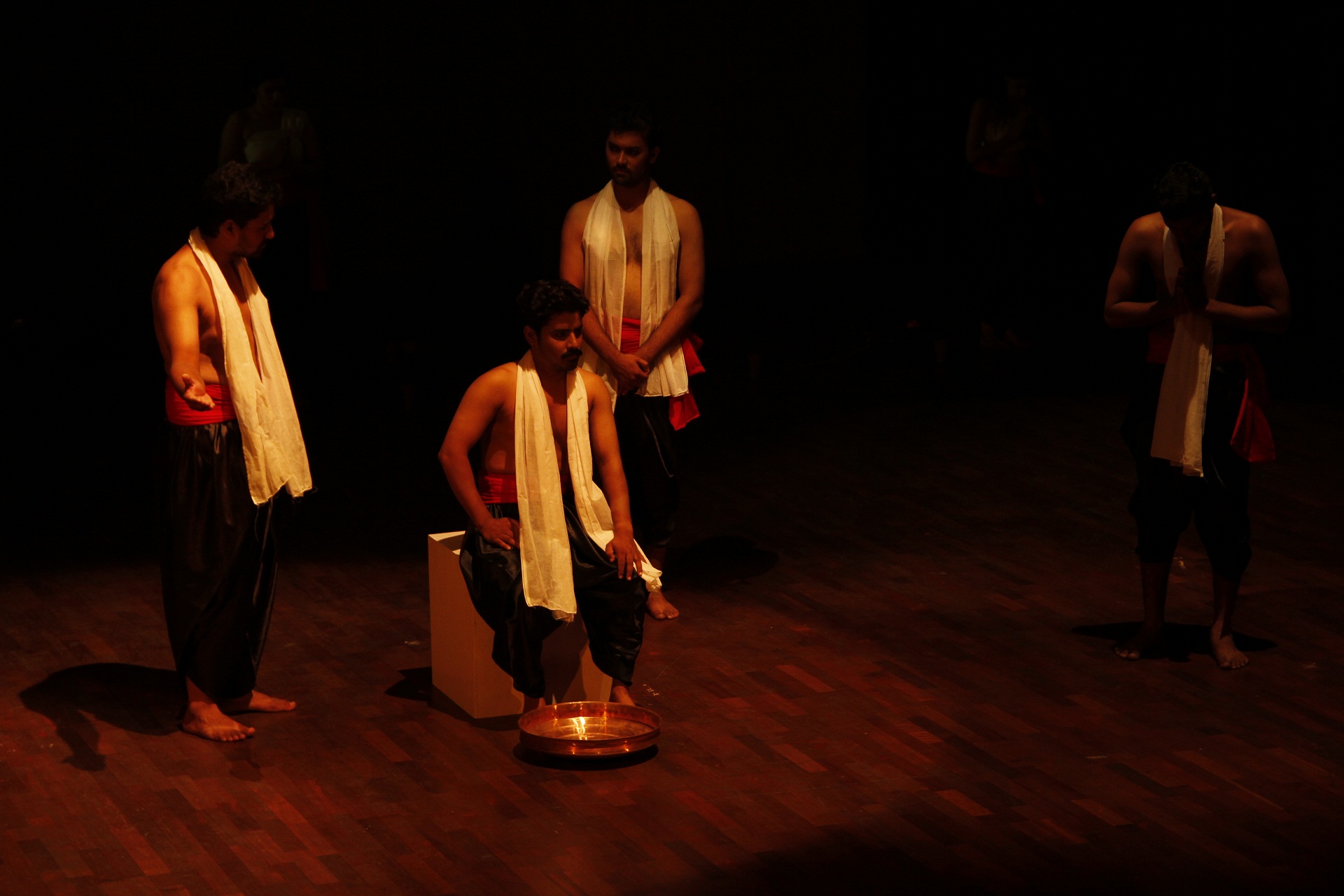 Bewajah is also a group of artists, who collaborate through their various talents and produce cultural events, presenting original artforms with new and captivating ideas. We have produced several theatrical performances, as well as hosted various events of cultural evenings of other artforms such as dasntagoi and poetry recitations. We work with youth, to develop and mentor new talents and also putting in effort to understand the purpose of art in everyday life. We organise Bewajah Yatra – an annual trip out of station, where we engage with youth on different subjects of art and their subjective well-being.
To support and sustain our love for arts, Bewajah has created a space that currently functions as an art centre. At Bewajah Café, we run a Studio Theatre for experimental, low-budget performances. We have used the space to showcase various plays and held a competitive theatre festival for experimental plays from all across the country. The space also includes a rental library that tries to develop and serve new readers, and a small cafeteria that serves light snacks on performance days.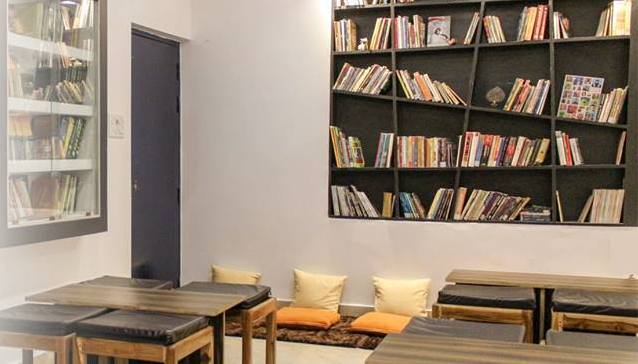 Since you're here...
Thank you for showing your interest in our work. Bewajah is supported by people who believe in change, just like you do. Change is a process, not an event. It is a journey. And it would be our honour if you want to join us in this endeavour.
We hope you will consider our efforts and lend some support to our projects and actions. You can click on the button and make your contribution.
Bewajah is registered under the Society Registration Act (1860)
Registration No: # 2807