Creating an agency in children and youth by developing their emotional and communication skills.
Bewajah is a non-profit organisation based in Lucknow that works with educational institutions to build agency in adolescents and youth so they can make self-empowering choices in their personal, social and academic sphere as an informed and aware individual and enhance their subjective well-being.

Our team consists of young people with a background in theatre, arts, education and social sector who bring together their collective knowledge to create an environment where expression and communication can be used as a tool for emotional and mental development.
---
We are driven by the need of personal agency among adolescents and youth so they can make self-empowering choices in their personal, social and academic sphere to focus on their personal growth and enhance their subjective well-being
Open Up Development Program (OUDP)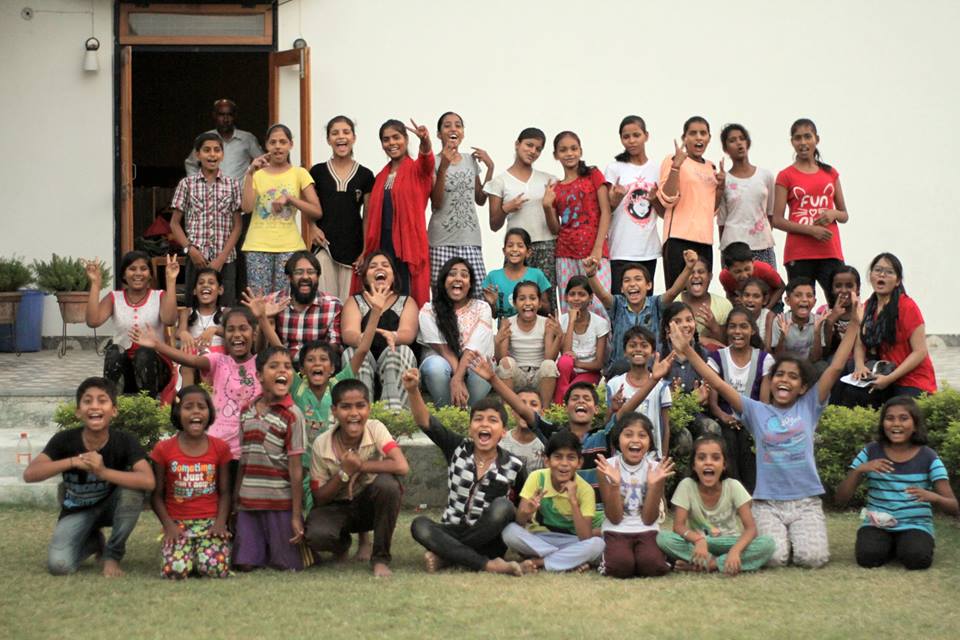 One of the leading programs run by Bewajah is the Open Up Development Program. We engage youth and children to participate in specially crafted theatre activities and games where they learn how to tackle their life problems and positively influence their life choices by providing a better understanding of social scenarios and interpersonal exchanges. The OUDP functions as a theatre workshop under which the participants learn and perform drama go through an extensive experience of learning emotional and communication skills. Children learn prosocial behaviour through theatre-based intervention at school level and enhance their subjective well-being and performance in schools.
The Project Ahinsa tries to develop a strong community of goal-oriented youth that can build inclusive space in the society to achieve sustainable peace. Violence adversely impacts every aspect of development. We use the understanding of nonviolent method that prevents violent methods and tactics from all forms of actions to create a more resilient, aware and responsible youth that actively works for their development. These youth understand the value of peace and harmony in a society. They build together and sustain inclusive spaces where diversity and differences are celebrated and discourse is a means for growth and learning. We annually organise a promotional event under the banner of Ahinsa Festival to spread the idea for sustainable peace and harmony.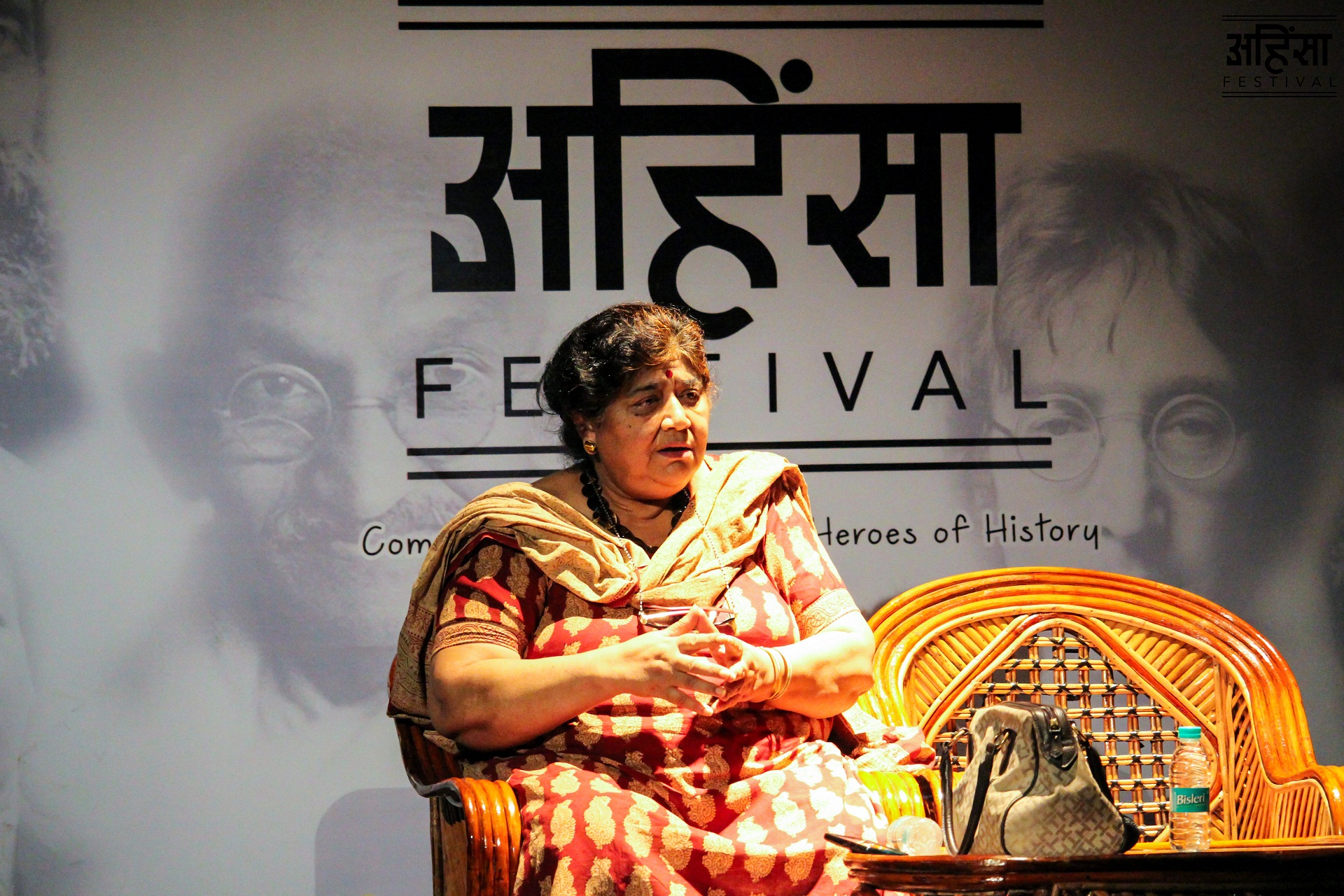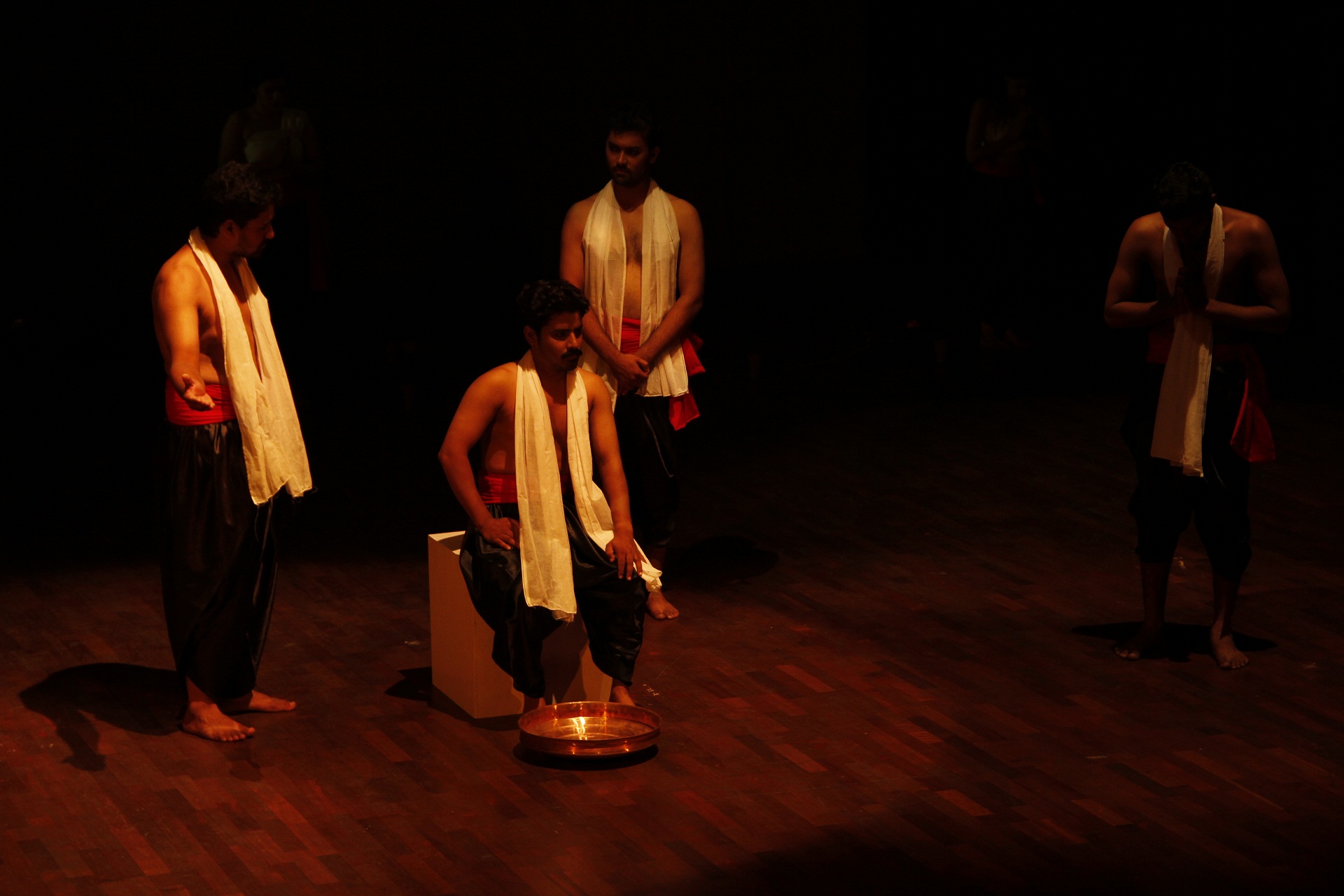 Bewajah is also a group of artists, who collaborate through their various talents and produce cultural events, presenting original artforms with new and captivating ideas. We have produced several theatrical performances, as well as hosted various events of cultural evenings of other artforms such as dasntagoi and poetry recitations. We work with youth, to develop and mentor new talents and also putting in effort to understand the purpose of art in everyday life. We organise Bewajah Yatra – an annual trip out of station, where we engage with youth on different subjects of art and their subjective well-being.
To support and sustain our love for arts, Bewajah has created a space that currently functions as an art centre. At Bewajah Café, we run a Studio Theatre for experimental, low-budget performances. We have used the space to showcase various plays and held a competitive theatre festival for experimental plays from all across the country. The space also includes a rental library that tries to develop and serve new readers, and a small cafeteria that serves light snacks on performance days.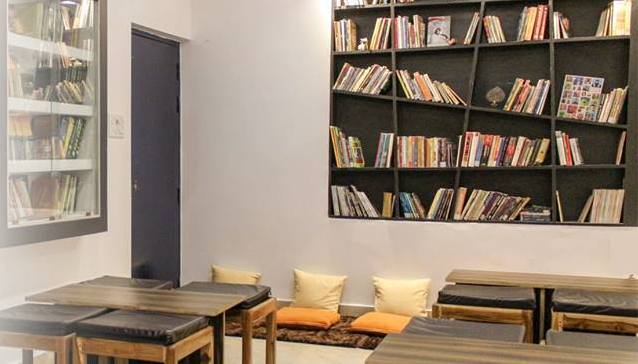 Bewajah is registered under the Society Registration Act (1860)
Registration No: # 2807