Bewajah Evening
A no-reason fest
One of the most iconic evening is Shaam-e-Awadh. But let us not leave such beauties to heartbroken poets and musing painters. There are several ways to paint your evening with even more melody. From Dastaangoi to Stand-up Comedy, Bewajah has never discriminated between different forms of art that satiate the heart and soul.
---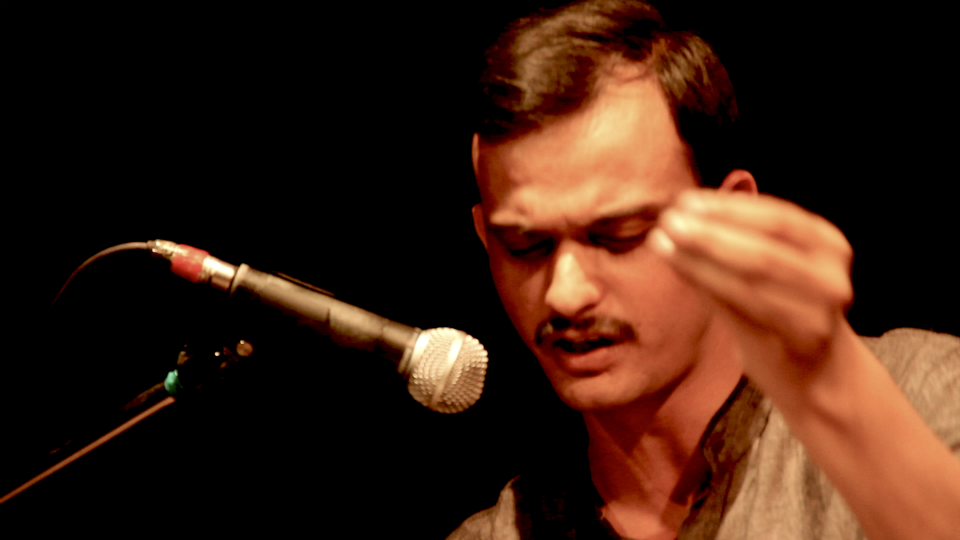 A fine evening with soulful poetry and humble personalities, who at some level define and describe art, culture and the city for us.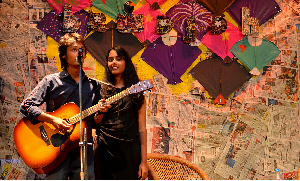 Different genres, content, language…Music has no boundary and so does Bewajah. An evening with us enjoying varieties of music, song and poetry.
Theatre transforms different aspects of your life. Spend an evening with us involved in that process, understanding stage and the thrill of live performances.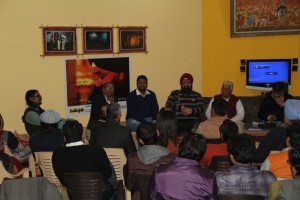 At Bewajah, we never miss an opportunity to gather around people who shower us with their knowledge, stories; make us laugh and sometimes shatter our perceptions about world and existence itself. Bewajah evening is about spending time in conversation with such amazing people.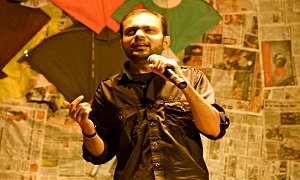 Because not all art or literature arrives from serious discussions with moody critiques. Sometimes, as we believe in Bewajah, a little extensive humour can do the thing. Small stand-up shows to set up the mood.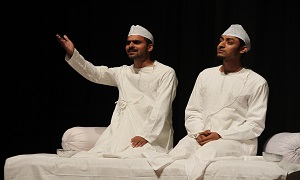 Reviving the long lost art of Lucknow, Bewajah connected to Dastangoi with its own amazing performers and some special guests who tune the evening into a miraculous moment. An art form which is slowly becoming a trademark of Bewajah.
The evening of late autumn and a gathering of poetry etches an image of beauty, peace, and love. This fascination towards beauty made us invite the

[…]

Our love for poetry knows no end. We took a stroll down the memory lane and decided that many of those poets we had called a

[…]

In the month of August Bewajah decided to go a little more unconventional with the Dastan Alice Ki, a Dastangoi presentation based on the works of

[…]

One of the best things that happened in the revival of the lost art of Dastangoi was the search for new stories. Breaking the out of

[…]

There is a different style of recitation and a completely unique method of writing poetry. He uses words of his own style and puts together various

[…]

A quiet, little evening with to sit down and patiently listen to the words of the poet flow through the air and settle deep inside your

[…]