A journey within. With friends for company. In Nature's lap. Through Art, Literature, Theatre, Poetry, Music. Bewajah Yatra is an experiment, an effort and another excuse to travel across regions which not only soothe your eyes but settle somewhere deep inside you. The experience would already be remarkable – a traveller would know – but with Bewajah it might also be something else, something special.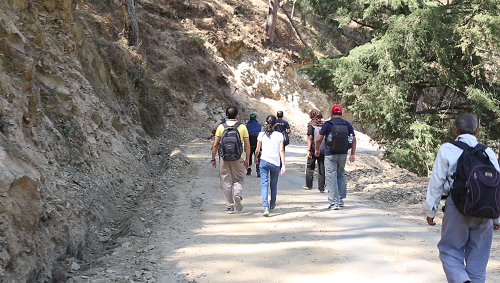 Step into the woods and make a course through nature. It looks as beautiful as it sounds. In complete silence, when you are able to hear the sounds of the ambience, you become able to reflect it on your soul.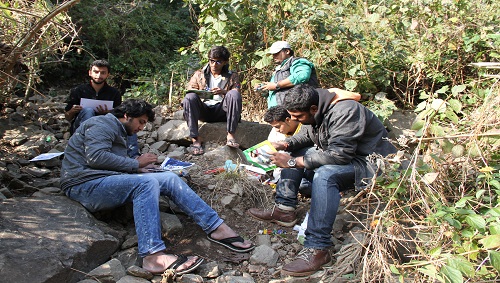 And something Bewajah style. Small games, which are specially designed to have some feeding purpose for your mind and body. Something to liberate you out of your city bonds.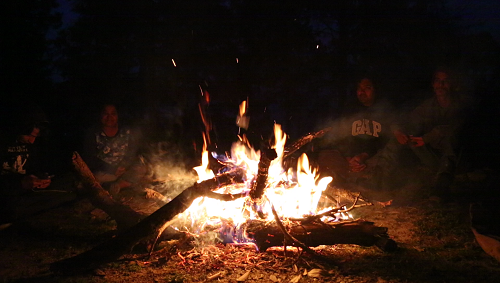 The sun has passed, tired and lazy, but we still want to have some moments with the friends we had brought and the ones that we have found on the trip. How does the idea of bonfire sound now?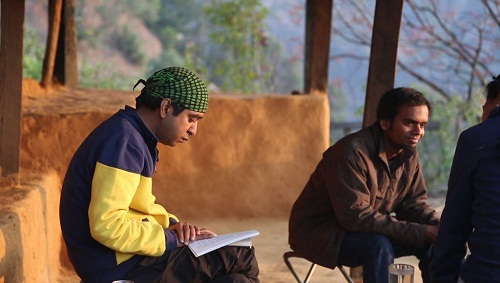 Lots of it! We have poets all around us and some of them are actually good. Let's sit down next to that bonfire, or the setting sun, or on the banks of a river and hear these fellows out. Old and new. Friends and celebrities.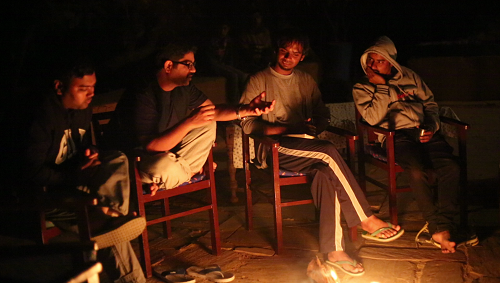 Small ones. Where we might hold you to discuss a few of our favourite things and mention some new tricks to you. Things like photography, language, painting . . . anything that connects us to nature.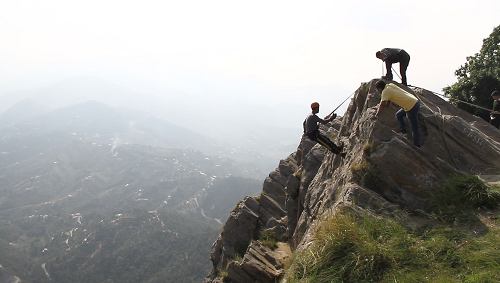 What did you think? We're going into the lap of nature and not going to have adventure games? Rock climbing? Paragliding? err… Fishing?
The third phase of the Bewajah Yatra was a more serene location in the beautiful hills of Ranikhet at the heritage home Dankudi. A house sitting

[…]

In the hills of Mukteshwar we found our stop at Camp Purple in the light rain, fading rainbow and lap of nature. The ambiance and the

[…]

The first Bewajah Yatra, when it was planned as Bewajah Offsite. The destination was a small campsite near the Corbett National Park. The people who joined

[…]